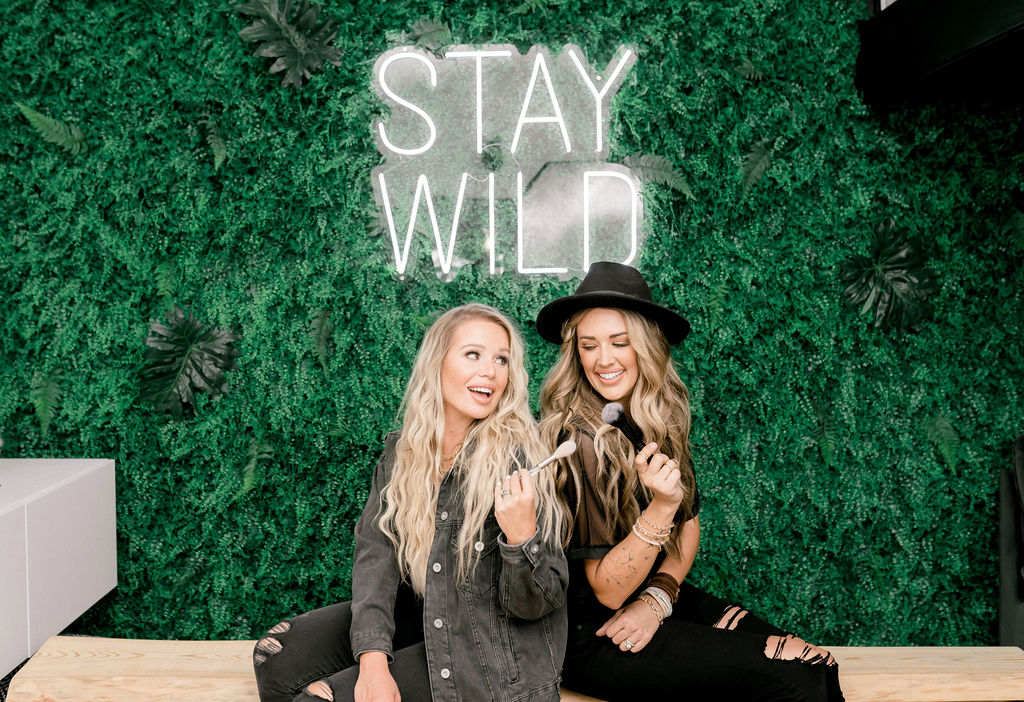 We are a couple girls who share an obsession with makeup, love for hair, fascination with glitter and sparkle, and a love to make people smile. We met five years ago working as freelancers and traveling to various events, and most recently, working together the last few years with Jess Waldrop Makeup Artists. When working together, we realized we have strengths that complement each other, an unspoken understanding of each other, and a vibe that works so well together that we just had to team up and form Style Hair and Makeup because of our shared passion and how much fun we have working together. We want to share our talent and love for people and all things beauty with our clients to make them feel special and beautiful for any occasion.
Meet The Artists
Anna Dutko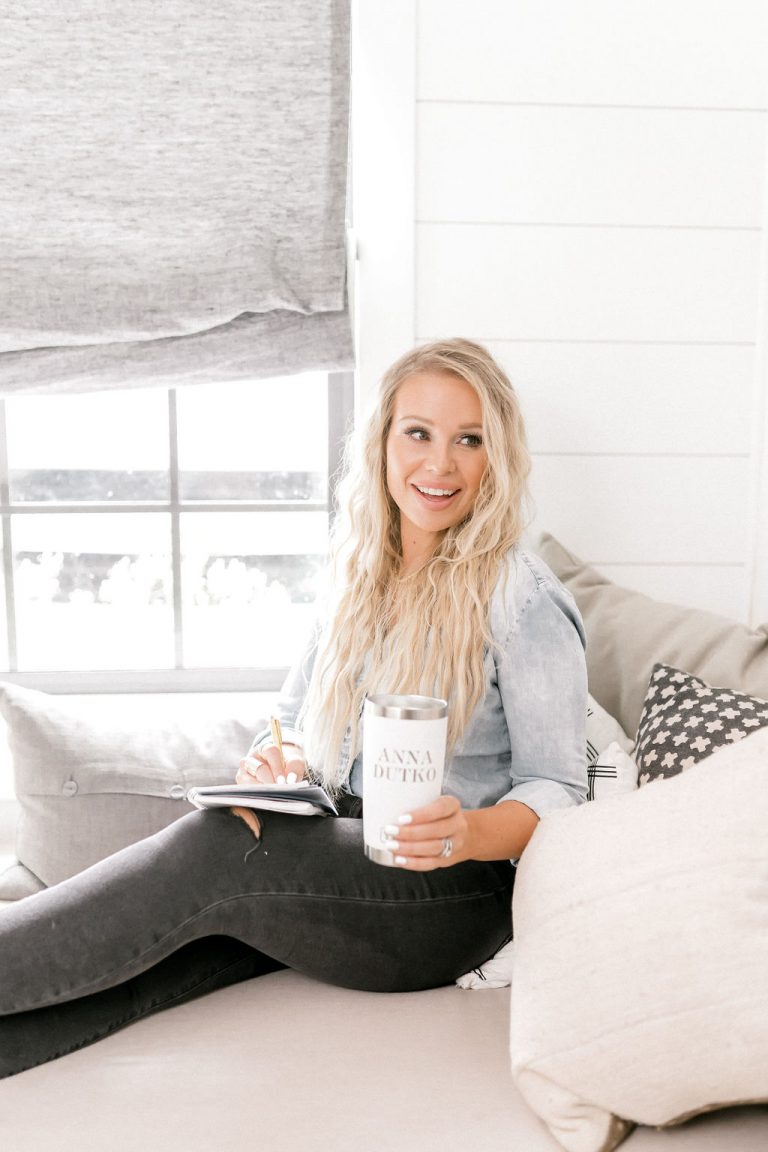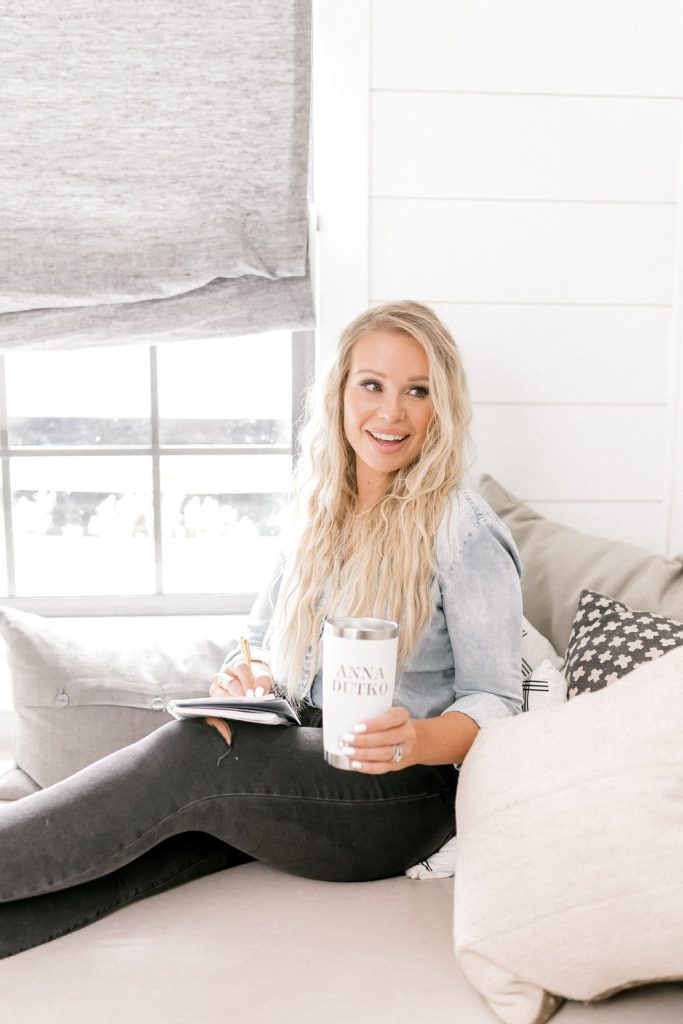 My passion for makeup artistry began in middle school and high school when I gave my friends "makeovers" just for fun and for occasions such as school dances. Even during college, my mom would buy books for me written by famous makeup artists who work with celebrities and who have created their own makeup lines such as Kevin Aucoin, Trish McEvoy and Bobbi Brown. I drew inspiration from their experiences, I recreated looks, and I read all that I could to learn about skincare and color theory and enhancing a woman's natural beauty with makeup. My mom would always tell me I was going to be a makeup artist. Meanwhile, I was at The University of South Florida, and ended up graduating with a degree in Business Administration. In the years following, I realized my true calling was to be an artist in the beauty industry.
I was fortunate enough to be accepted and attended the Fashion Makeup program at Cosmix School of Makeup Artistry, located in South Florida, where I focused on bridal makeup and styling, glamour makeup, film and television, runway, print and even body art. I knew my niche and first love was bridal from the start. There is something so special about being a part of someone's most important day of their lives and helping them to feel great and look radiant. After becoming certified as a makeup artist, I felt like I would have an extra advantage if I could also be a hair stylist so that I could create the entire beauty look for someone beginning to end. I wanted to learn everything there was about hair, so I attended The Aveda Institute and became a licensed Cosmetologist so I could be an expert in advising my clients on their hair care and styling needs in combination with my skills in beauty makeup.
As a professional makeup artist and hairstylist, my favorite part of sharing my love of wedding makeup is collaborating with brides to see the glow and joy of a woman's transformation and help to capture and bring to life their vision of their perfect day. Every beauty is individual, each event has its unique needs, and different genres have various hair and makeup needs, and I enjoy the process to create a unique look for every occasion. I love to get creative and think out of the box with special event hair and makeup or avant garde themed shoot, create a natural beauty look for an engagement session for our bride, maternity session, or professional head shots, or create a sultry look for boudoir clients.
---
Lauren Welch (Edwards)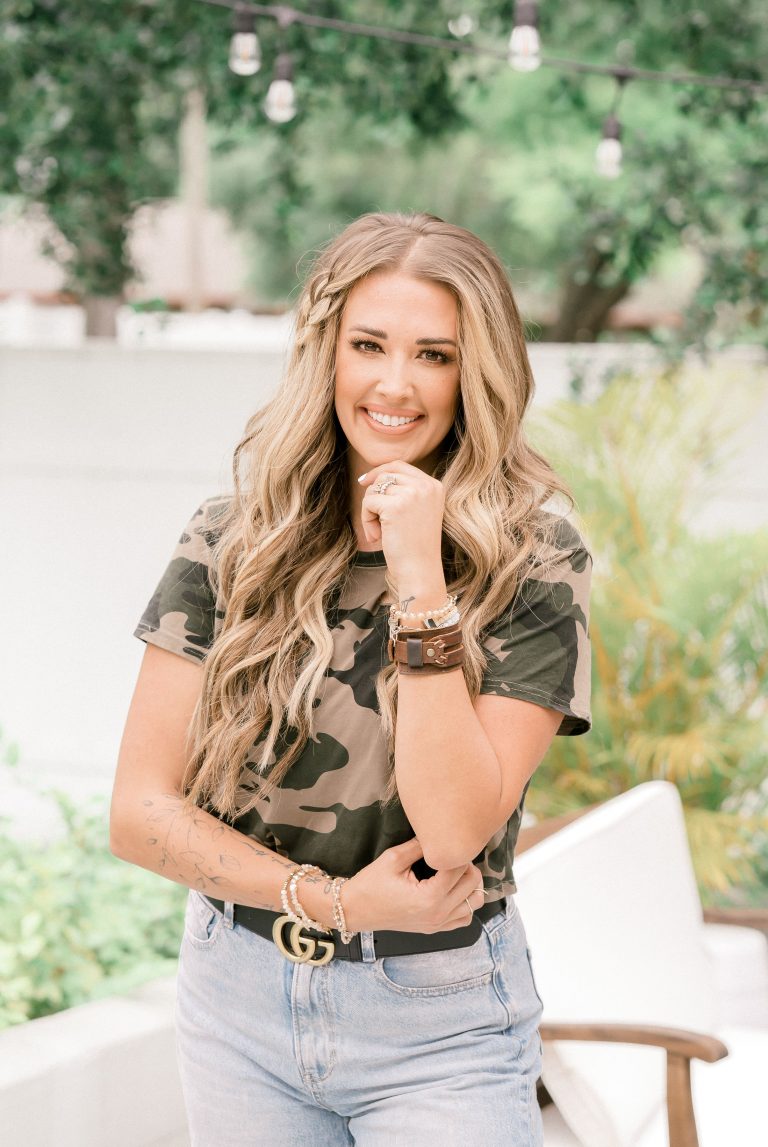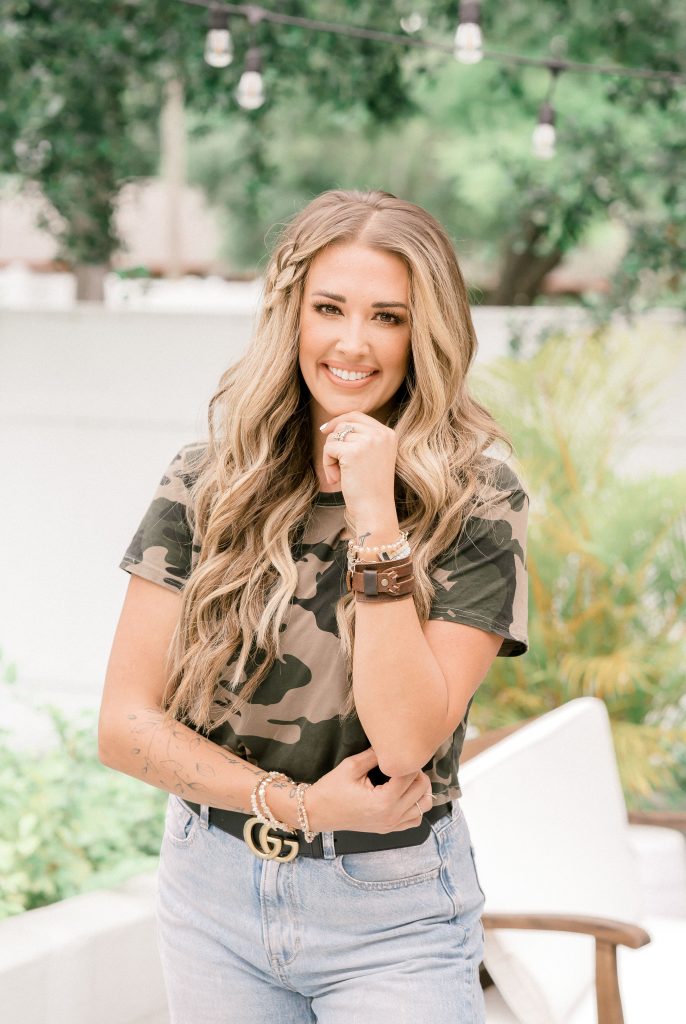 A wedding is something that happens once in a lifetimeMy love of the ocean and warm weather brought me from my home town in Southern Illinois, down to Florida. My amazing career as a Makeup Artist and Stylist has kept me here! I am so proud to call this my job. I love the look on a brides face when I have achieved exactly what they imagined on their special day. With my midwestern charm, I can develop a connection with each person as if I have known them for years. From the moment someone walks in the door, I have the ability to read and understand someones personalty. Those traits help me better understand what a brides imagines for their big day. As for other events or photo shoots, depending on the client, I enjoy getting to know them and having a better understanding of what they are trying to achieve. Beauty is different to everyone, I love to capture and understand what beauty is to the client or photographer. This expands my emanation and helps me grow as an artist.
I have been a Cosmetologist for seven years. I have worked in a salon for many years but my heart is set on special events including Bridal, Photo Shoots, Boudoir and Print. I have been involved in many things on my journey to becoming a co-owner of Style Hair and Makeup. Some of those include a makeup artist for the Republican National Convention, Toddlers in Tiaras, celebrities, Ion TV, Jess Waldrop Makeup Artists, Christy's Crew Makeup artists, and Victoria Secret Runway. I have the privilege to call myself a winner of a Tabitha Coffey "up-do" contest at the St. Louis, MO hair show. I love to make someone feel absolutely beautiful and this is why I do what I do! I am proud to have the opportunity to co-own this business with a great friend of mine!
---
The Style Hair & Makeup Team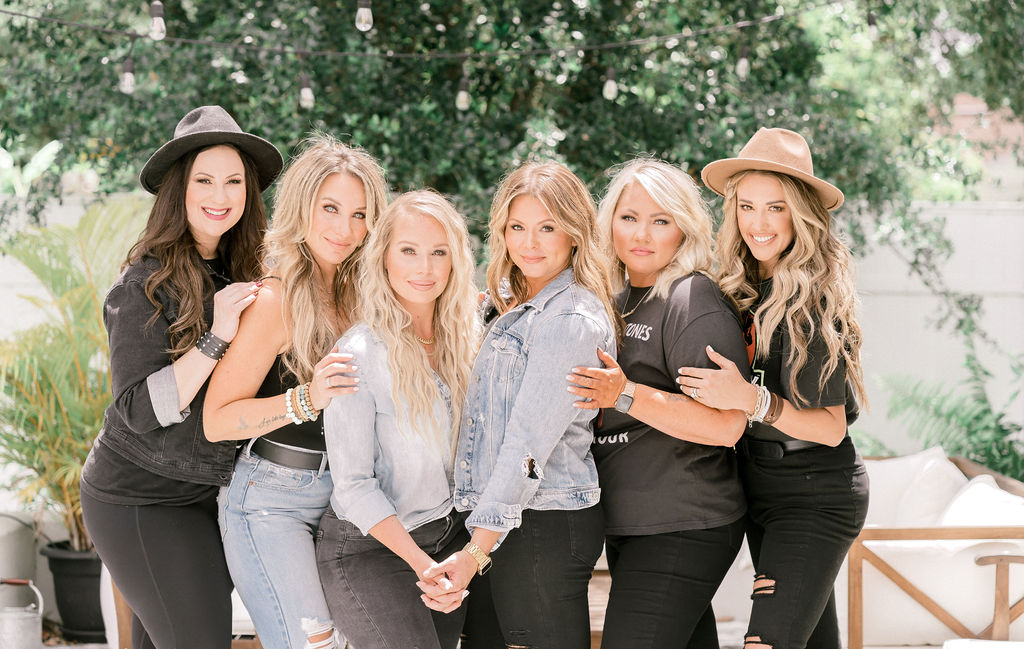 We are a team of best friends who love working together to accommodate parties of all sizes, so you'll see many of our faces together. We also serve our Tampa Bay and St. Pete clients individually. We have spent the most part of a decade working together and always refer work to each other, we believe in community over competition. In the picture above here are the artists from left to right: Stephanie, Rose, Anna, Nicole, Kristina, Lauren.