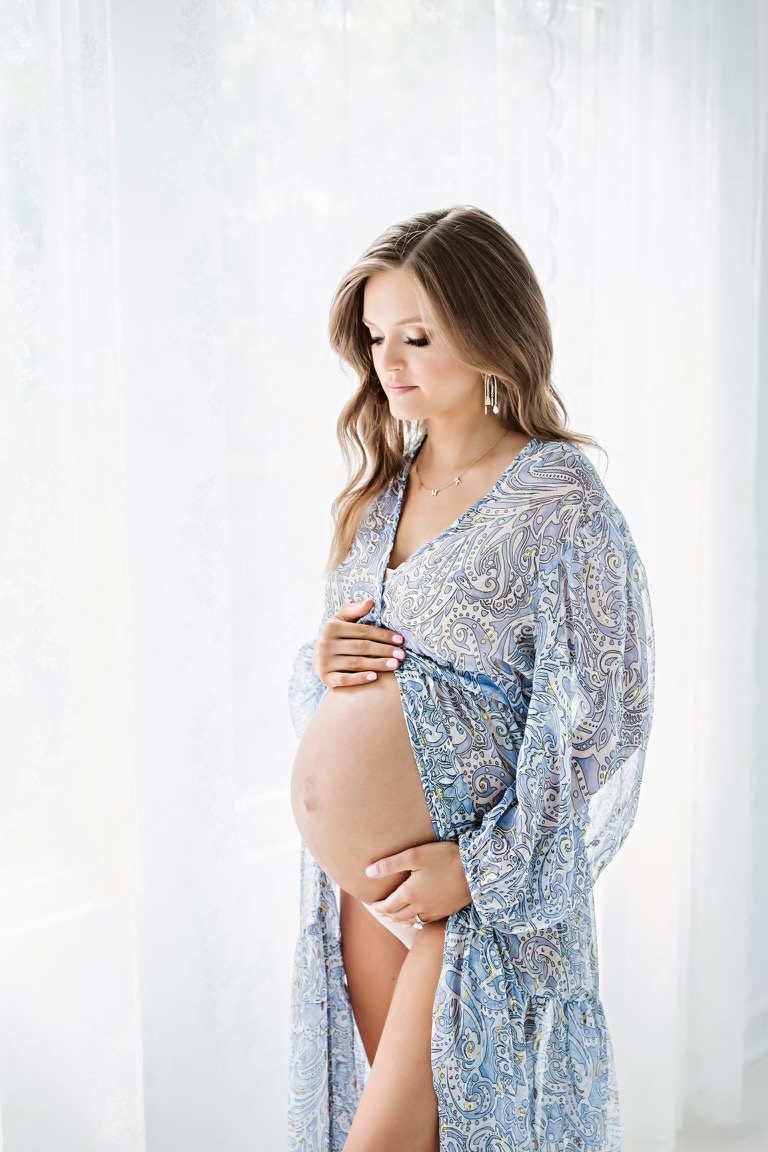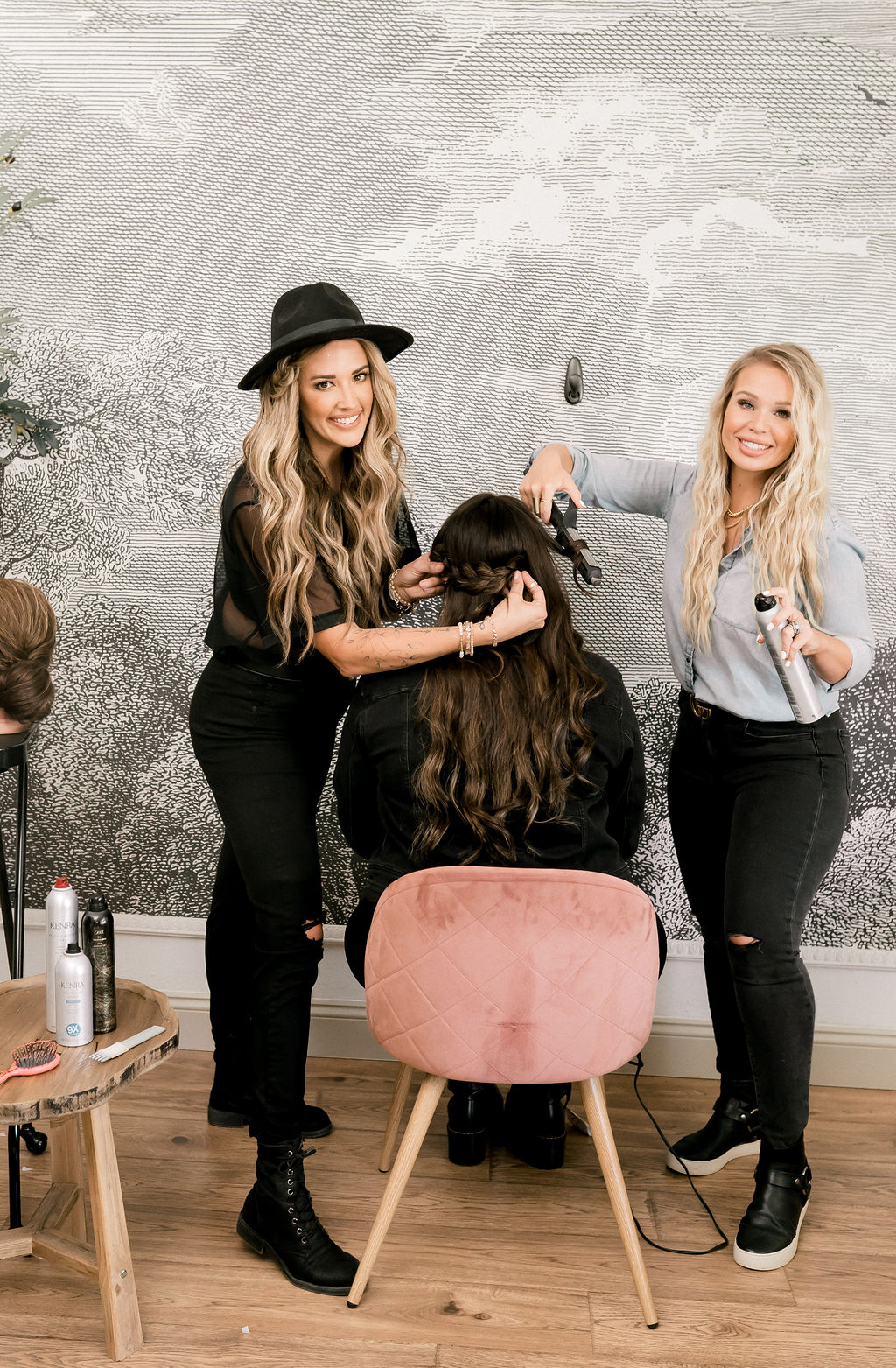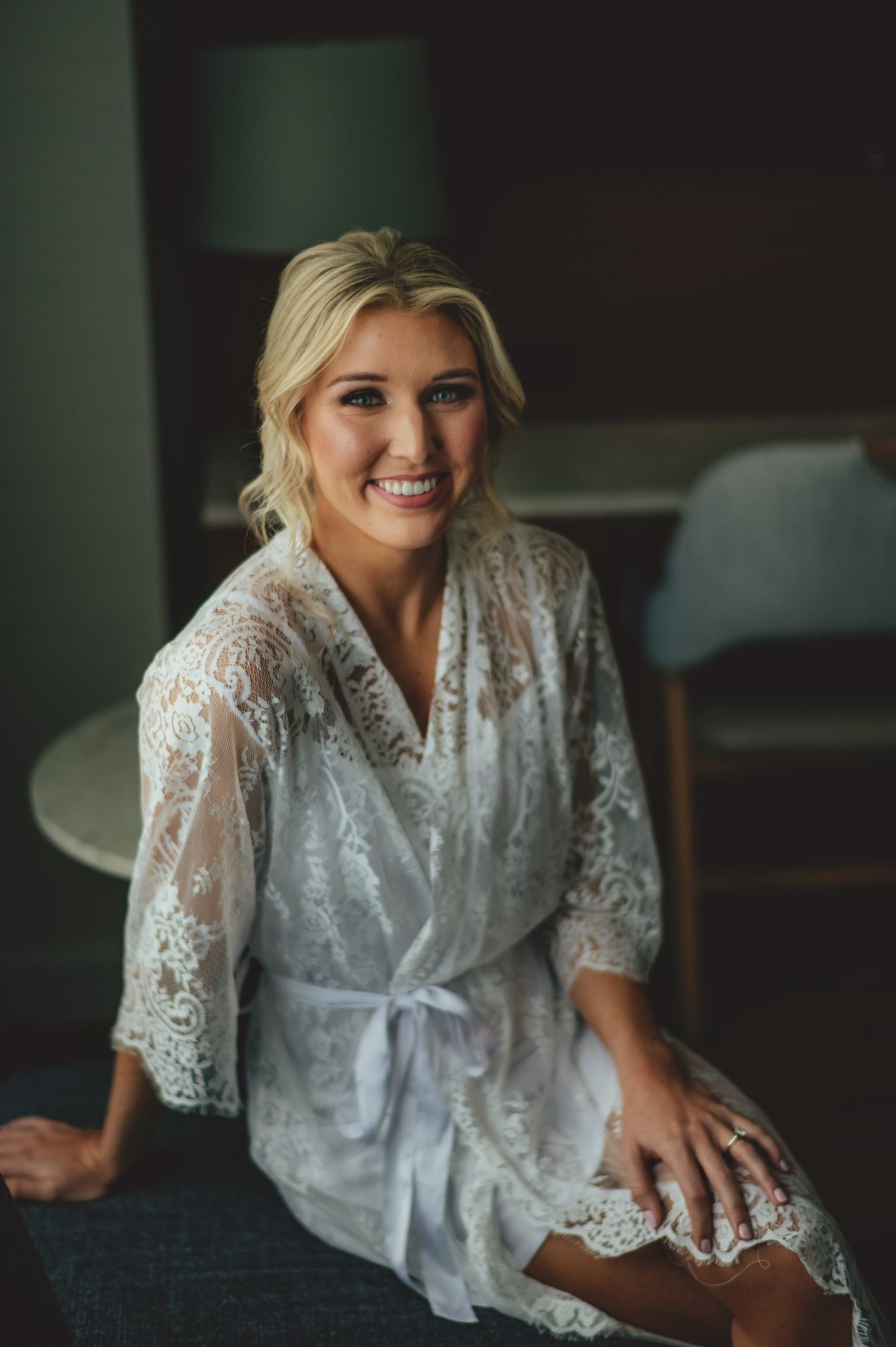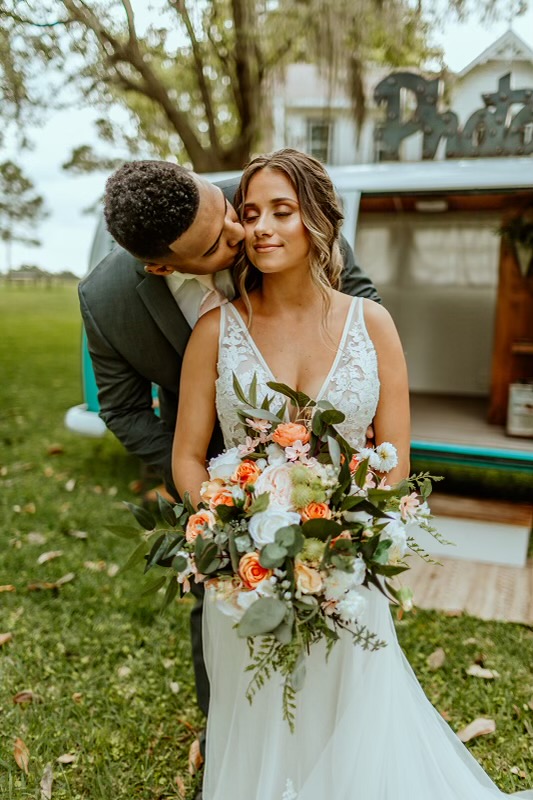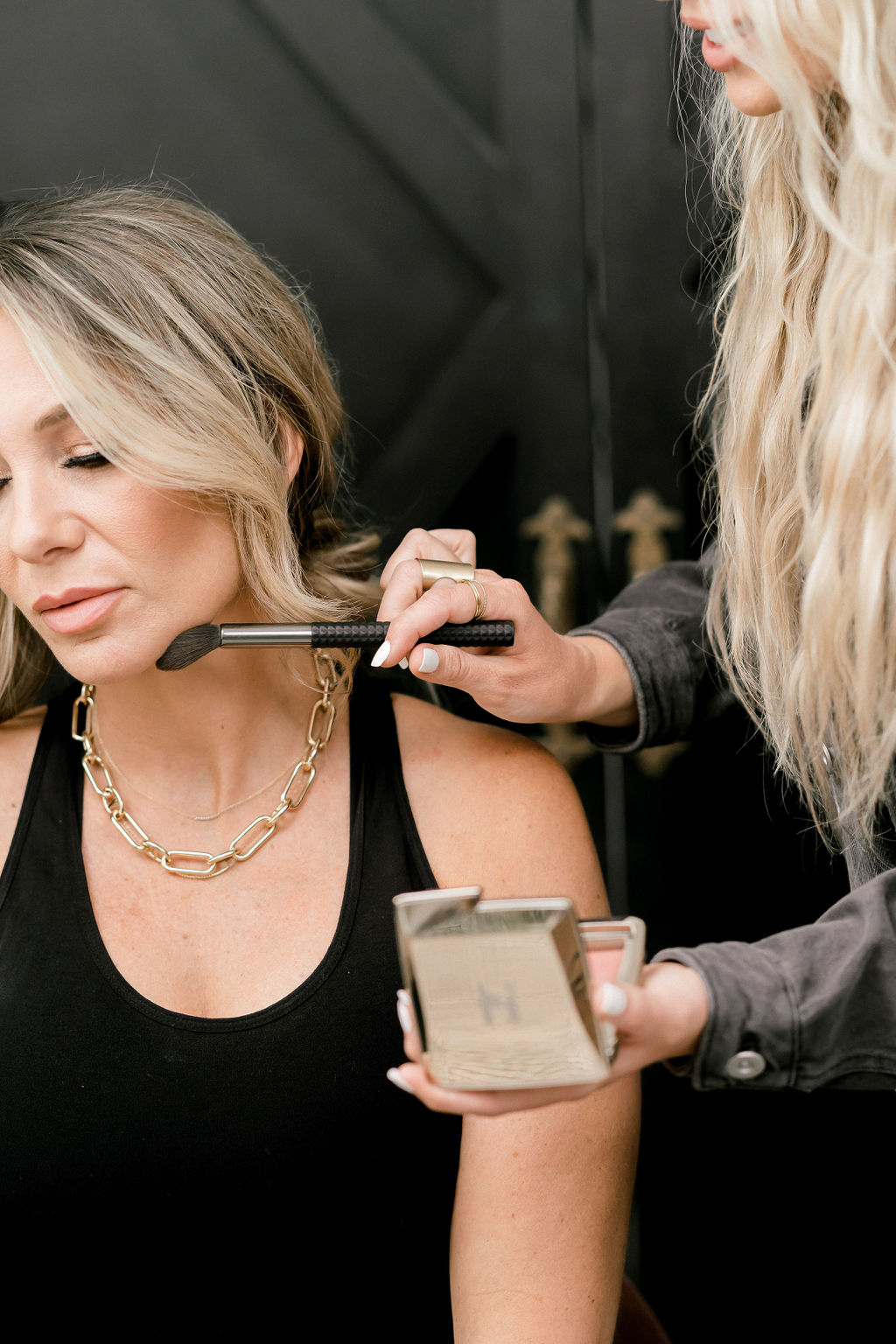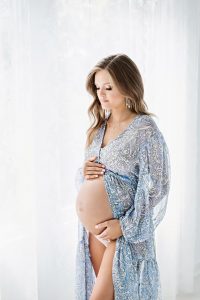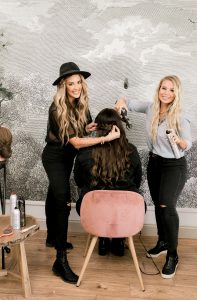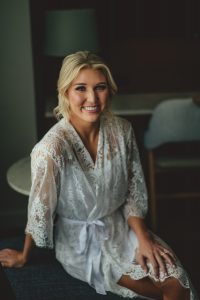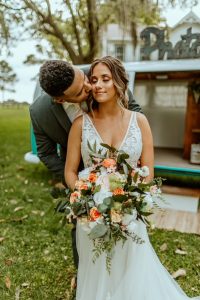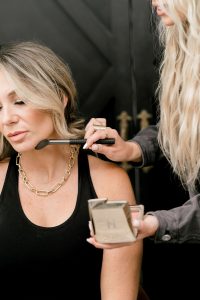 ---

We provide style at your convenience by offering on-location hair and makeup services. We come to you whether you are getting ready at a hotel, at your wedding venue, or in the comforts of your home. We bring all professional grade hair and beauty supplies with us to customize for any hair texture, any skin type and skin tone, which will provide long wearing longevity and endurance for any occasion.
A wedding day is one of the most beautiful and emotional days in someone's life, and we are here to help make it more relaxing, fun, and memorable. We stock products to suit all ages and skin care needs and we color match to each client every time to customize and create a unique look to make our clients feel gorgeous and glowing from within. We carry makeup from MAC Cosmetics, Makeup Forever, Lorac, Stila, Inglot, The Balm, Laura Mercier, and more. Our application process ensures the makeup is going to look as wonderful at the end of an eventful evening as it does when our brides begin their first look pictures. We are honored to be chosen for such an important day in the lives of our brides and we love seeing their families and love grow as they ask us to return for their maternity portraits and special events over the years.
Boudoir
A boudoir is a lady's private bedroom; the term is derived from the French verb bouder meaning "to sulk," and boudoir photography is growing in popularity for women to want to bring our their inner vixen to give a special, personal gift for their significant other or even just to feel sexy and do a fun shoot for themselves. Boudoir hair is voluminous and bouncy with curls and movement and makeup can be as demure as adding on fluttery lashes or as sultry as a smoky eye or a bold red lip. Boudoir is classy, feminine, and fierce. We enjoy making helping our ladies step out of their comfort zone and making them feel relaxed and excited for their shoot.
We thrive on the creative elements surrounding photo shoots and we work together with our models, clients, and photographers to portray a story, theme, and enhance the look of any shoot. Each occasion, session, photographer, model and look and feel is unique and different so we will bring our expertise and suggestions to work with the style of the shoot and help to make it a success. Whether the occasion is an engagement session, a boudoir shoot, a senior styled photo shoot, anniversary pictures, or for print work, we enjoy the diversity and fun of all types of photo shoots.
Makeup Lessons
Many of our clients are half as obsessed with makeup as we are and we often hear that they have a drawer full of Sephora purchases that they don't even know what to do with. Style Hair and Makeup offers personal makeup lessons for anyone, to fit any skill level, to show our clients how to make use and make the most of the cosmetic products they already own as well as teach about the makeup application techniques and which products are best to fit various occasions and answer any questions and special topics our clients wish to discuss. This is a fun experience either one on one or with a small group of girlfriends and we travel to our client, bring refreshments and have a good time.
Special Events
Not only do we specialize in glamour makeup, but we enjoy a variety of reasons to help our clients get glammed up. We do hair and makeup for galas, prom and homecoming, charity events, baby showers, bridal showers, anniversary parties, school and family reunions, birthday parties, and any reason a lady would want to feel gorgeous and treat herself.