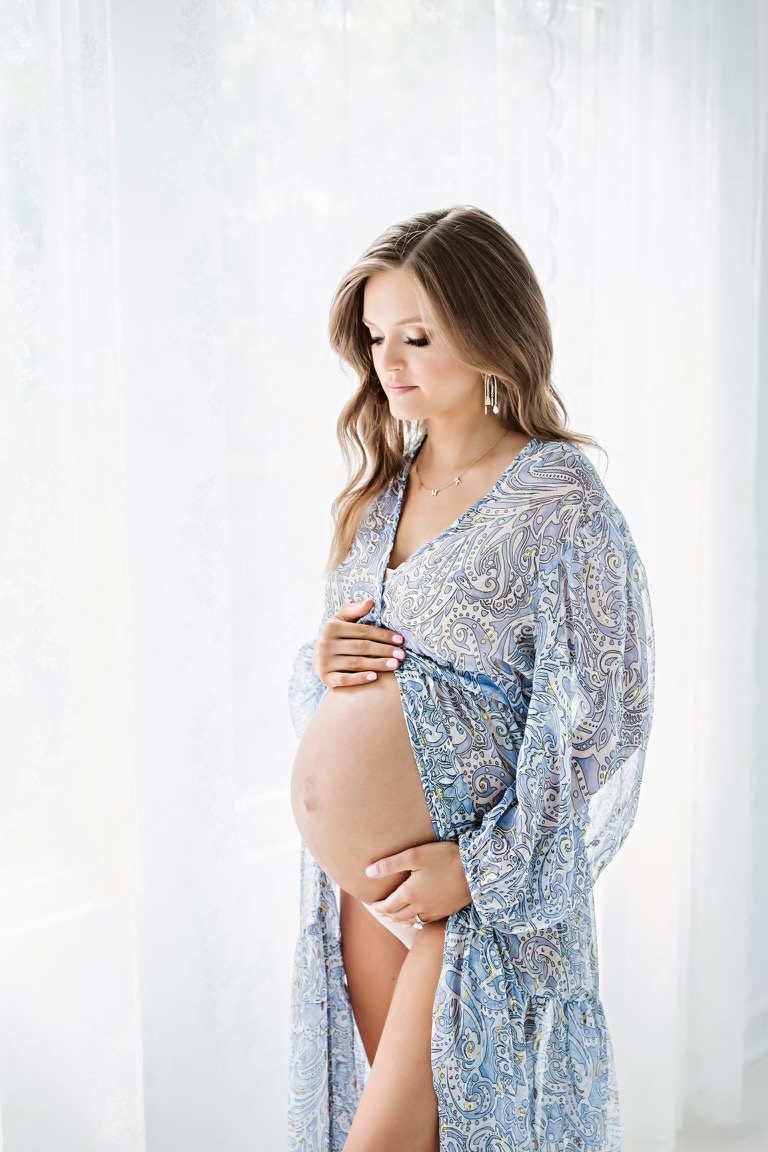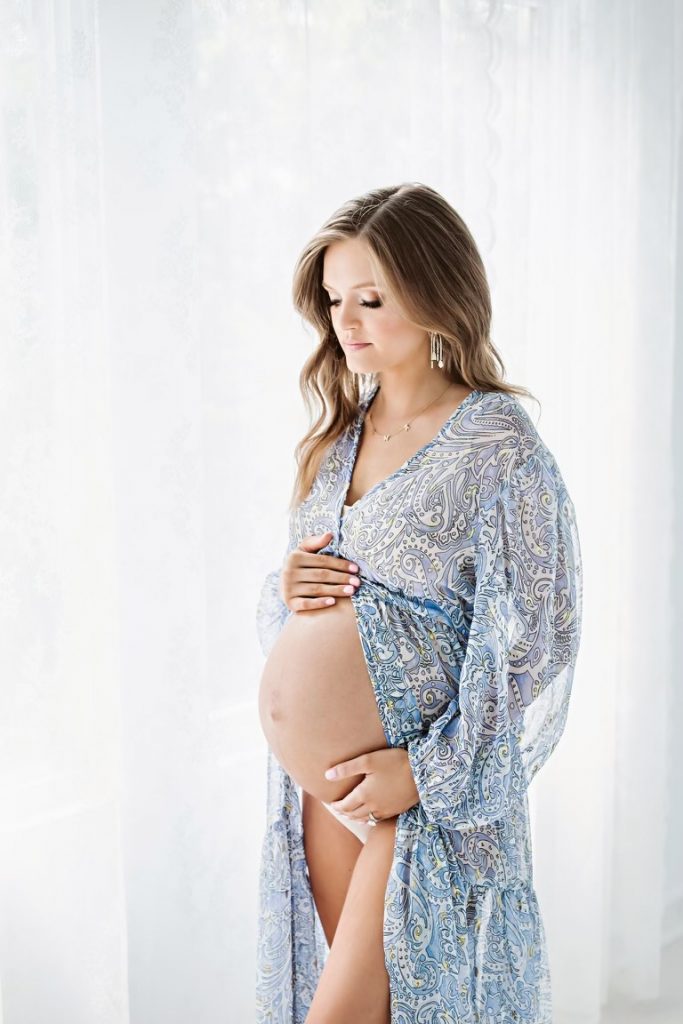 There is no gift more unique for a special someone and no better way to build self-confidence than with a boudoir session. No boudoir shoot is complete without hair and makeup to help make you look and feel the most glamorous and the most confident you have ever felt. We are honored to be teamed with Room 3307, Tampa based boudoir photography, to collaborate with their clients to give them a glamorous hair and makeup experience complete with voluminous sexy hair and captivating smokey eyes paired with individual lashes that command attention.
Our clients receive special pampering and attention to detail so they are ready to rock their shoot and enjoy the entire experience in style. We carry a full range of skin prep products, various professional grade cosmetics and airbrush, and hairstyling products to bring out your most beautiful features and make you feel like a Victoria's Secret model for a day.
---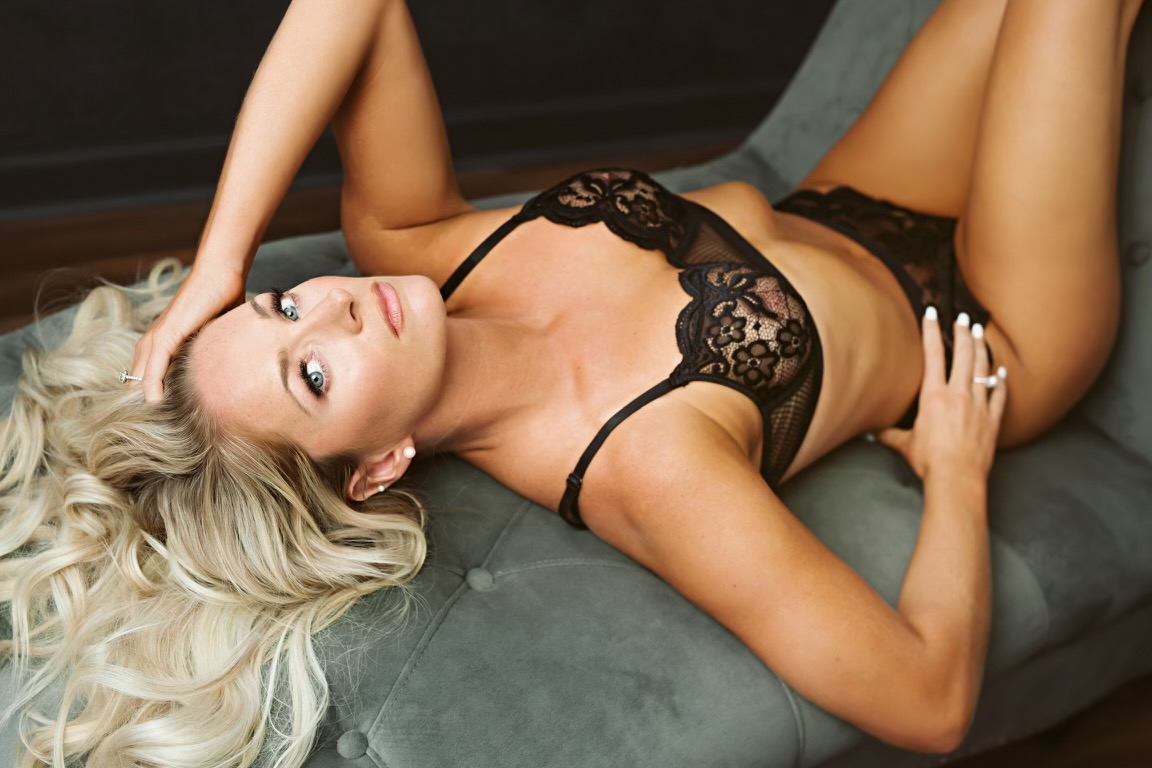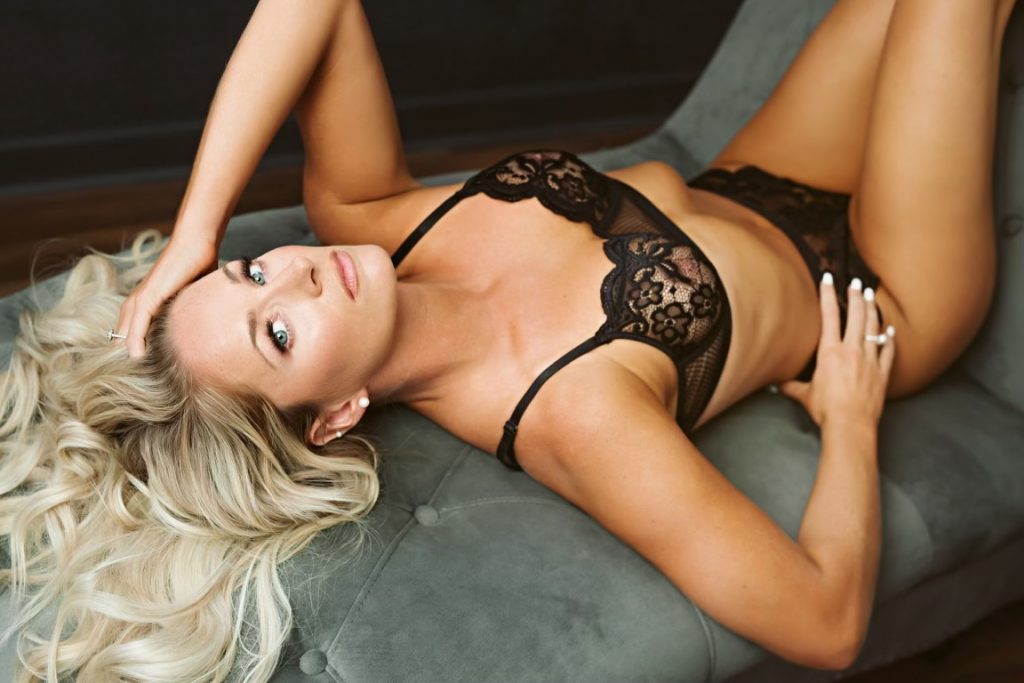 The Room 3307 studio is a naturally lit loft located in the Westshore area complete with various backdrops to enhance a client's fun, flirty, girly, sexy, sensual, sultry, and playful sides. The ladies of Room 3307, owners Shem and Carolina, make clients feel pampered, glamorous, and gorgeous, and clients feel instantly welcome and at ease, ready to work it and have such a good time in front of the camera. We are so excited and honored to be working with these talented ladies to give their clients the most flawless, photo-ready beauty services possible!