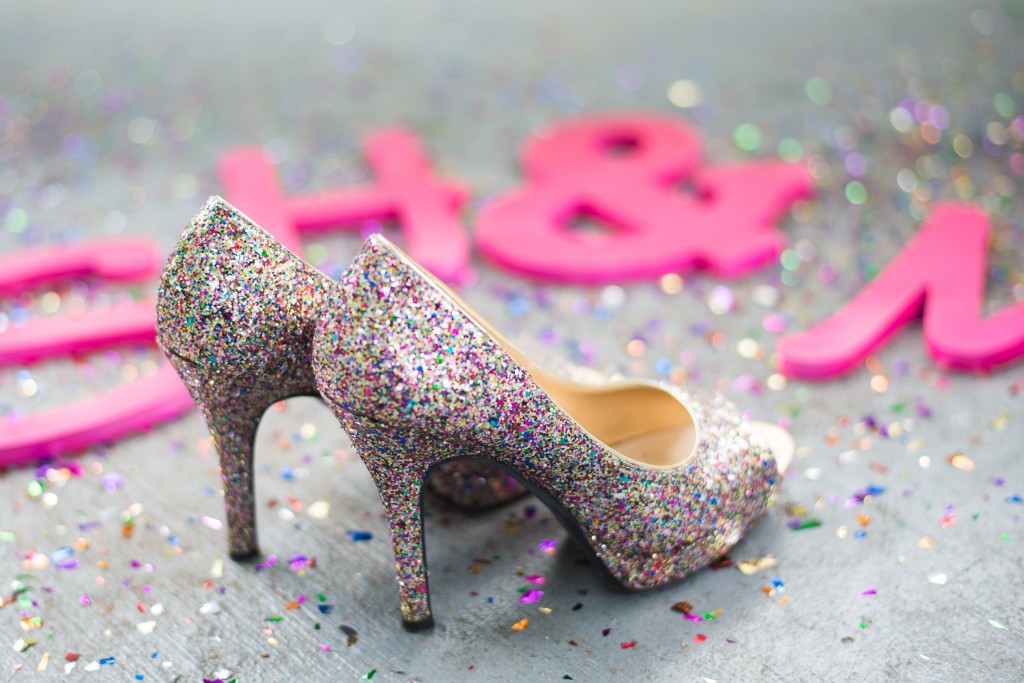 Style Hair and Makeup offers hair and makeup services for various special events, such as bridal showers, baby showers, homecoming, prom, and bachelorette parties in our studio by appointment. From the glam and glitzy looks desired for social events such as homecoming and prom to the dramatic smokey eyes sought after for a night out on the town with the girls for a bachelorette party to the subtle glow and eyes that make a statement appropriate for showers, we can create a look for you to enhance your style for any occasion.
For prom and homecoming makeup, pretty much anything that inspires you is fitting. Once you have your ensemble picked, we can help you pair the perfect hair and makeup that makes a statement. Whether you would like a sun-kissed glow, pretty pastels, smokey-eyed drama, red-hot lips, or old-Hollywood glam, we can help you create a look to make you stand out. You spend months preparing for the perfect event, from the dress, to dinner reservations, limo arrangements and the after party, Style Hair and Makeup will make sure your look is complimented perfectly and stylishly and most importantly, your hair and makeup will last all night.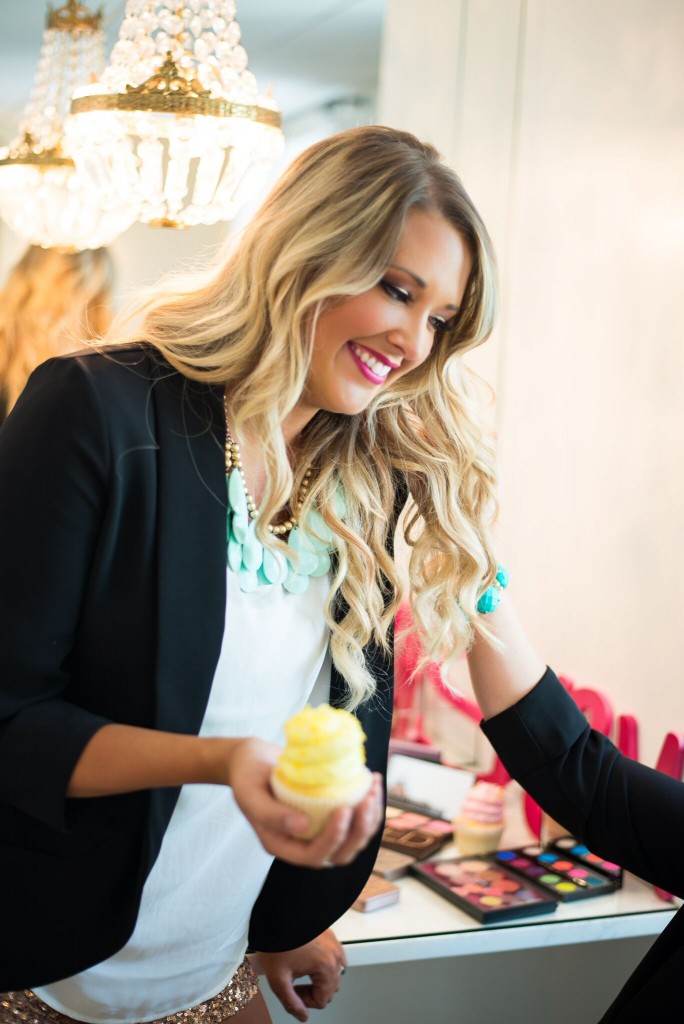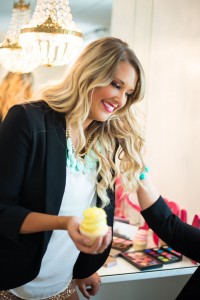 We also love to collaborate with our brides-to-be to create a beautiful look for their bridal showers. With so much prep that goes into creating a perfect theme such as a fashion inspired, a tea party, or a vintage themed shower, that many ladies opt to capture the moments by a professional photographer. With having pictures taken all day of such an elaborate affair, it is only fitting to put your best face forward with professional hair and makeup for such a fun-filled and professionally photographed day, which you will cherish forever.
Our moms-to-be especially love coming to us for a morning of pampering and relaxation before their baby shower. It's the perfect time to step away from the house while their friends and families are setting up for the party to take a moment to focus on them and treat themselves for the first time in a long time and add a special touch to their day so they feel beautiful, glowy, radiant, and fresh-faced. The day of the bridal shower will also be captured in so many photographs, and we would love to create a soft glam look to make you feel amazing in all of those pics that will be posted and shared.
We can also get you selfie-ready so you can capture all the moments while looking flawless! For bachelorette parties and night's out on the town, we are available in studio or on location to create a hot and sexy look that compliments your party dress and your fun, wild side.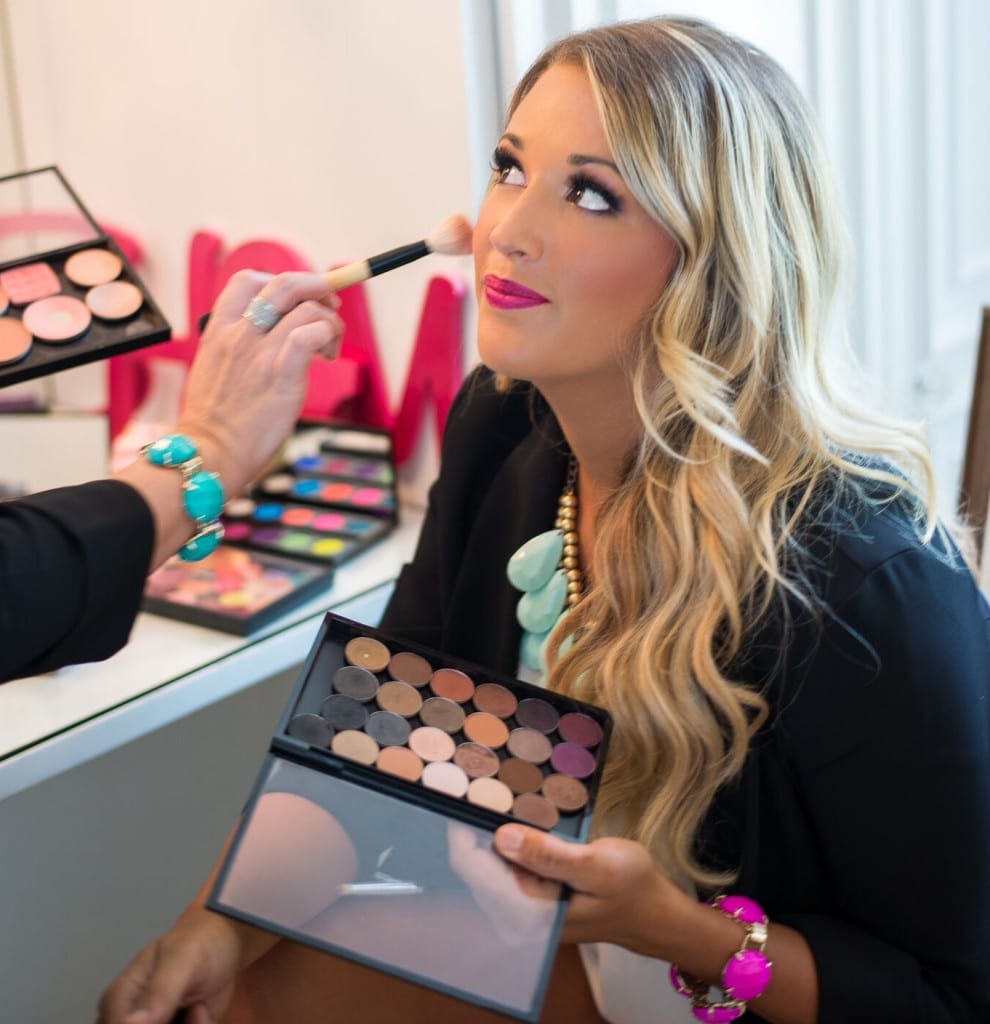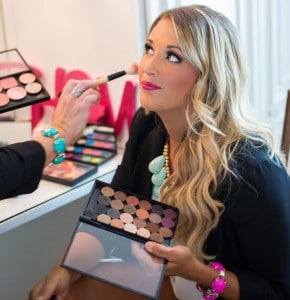 Whenever we are not on-location with our awesome clients and brides, we are available to glam our clients in our conveniently located South Tampa studio, for any social event. Simply explain the look and feel of the event you are attending, show a picture of your dress, or feel free to bring any Pinterest boards you have created for the occasion, and we will take those ideas and customize them for you to create a one of a kind, special look for your event. We look forward to meeting you!