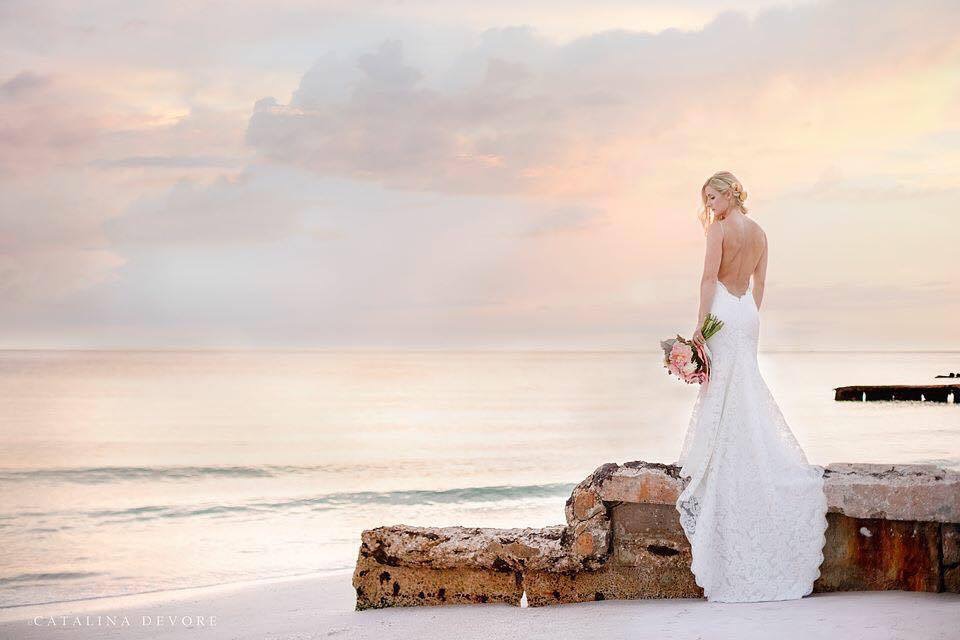 Florida is a sought after tropical destination full of gorgeous white sandy beaches, unique wedding venues, and endless possibilities for outdoor celebrations. One would think that Florida is amazing all year round, with an endless wedding season, but there are actually seasons that are better than others here in The Sunshine State.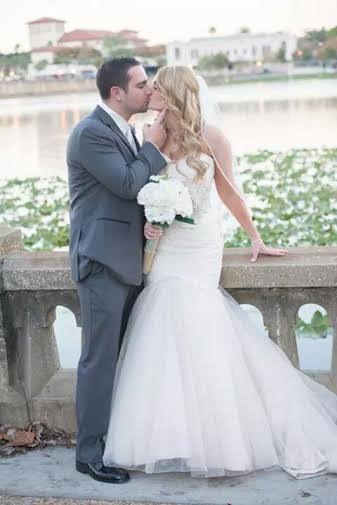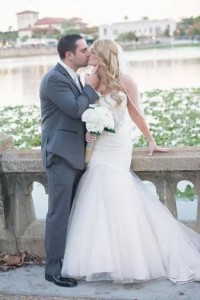 The Spring and Fall are the most popular for our local Florida brides and is considered our peak season. A huge factor is the temperatures stay in the comfortable 70s and there is relatively low humidity so brides enjoy endless hours of pictures outside with their bridal party with minimal sweating and their guests enjoy celebrating with them and enjoying the gorgeous outdoor weather. Beach weddings are among the most popular since the views and setting are so ideal and breathtaking, but rustic themed barn and countryside weddings are very popular as well because Florida offers so many unique location possibilities. For the Spring months, March and April are the most popular and for the Fall months, October and November are favorites. This year, October 10, 2015 seems to be most requested.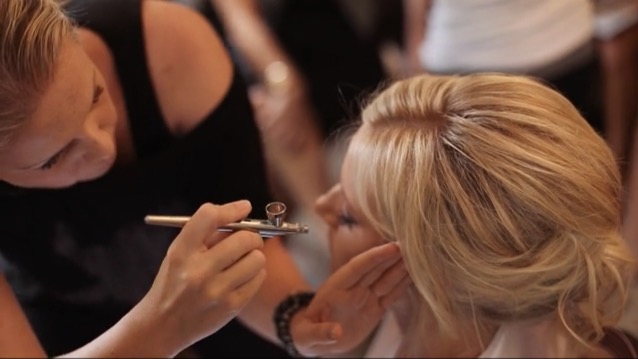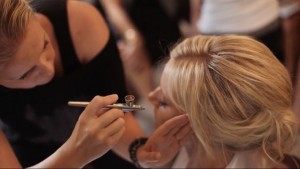 A trend we have noticed is that out of state brides will come down for a destination wedding during the summer, starting in June throughout the summer, into August. We suspect that perhaps they have no idea how extremely hot and humid Florida can really get. Summer can get pretty sweltering and unbearable (thank goodness for long lasting makeup tricks and updos), but it is also during Hurricane Season, which starts in June and lasts through November. Because of these extreme weather conditions and frequent afternoon showers, the summer is the least busy wedding season here in Florida. For a little peace of mind, brides can purchase wedding insurance to protect their large investment into their wedding day in case of a Hurricane followed by travel insurance for their honeymoon in case they are headed somewhere tropical where the severe weather threat can be a big issue.
Don't think a winter wonderland cannot happen in Florida! We have sparkling white sand beaches and perfect weather in the 60s and 70s most of the time in our winter so brides and guests near and far can enjoy crisp awesome weather and a break from shoveling snow up North. Even the months of December through February are gorgeous down here and, since it is not peak season, brides can usually have a better chance of picking their first choice of wedding date or getting a good deal on hotel rates for guests.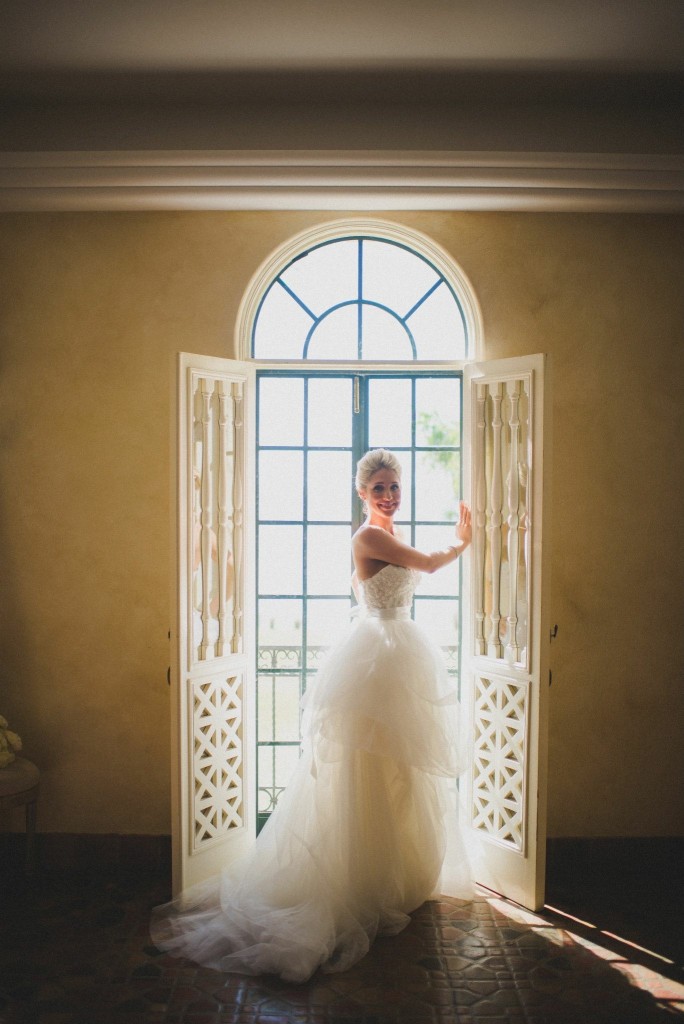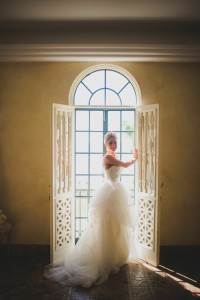 Getting married in Florida is special; brides can choose to have a casual beach ceremony, get married on a golf course, exchange vows at a romantic country estate, dare to be different at an art gallery, celebrate in a formal country club, enjoy their nuptials at a private estate, find a relaxing getaway at a resort, or even exchange vows underwater while scuba diving. The possibilities are endless and Florida weddings are truly one of a kind, at any time of the year.